Doozy Sweets 50ml E-Liquids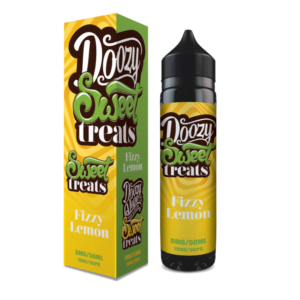 A rollercoaster ride for your taste buds. The sweet taste of Candy Lemons followed by a punch of fizzy sherbet. Feel the candy melting and the fizz sizzling on your tongue giving you a satisfying burst of endless Fizzy Lemon flavour.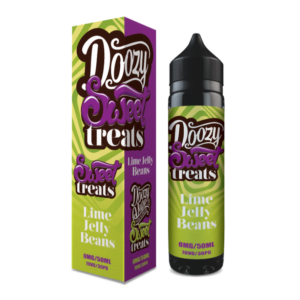 Tongue twisting tangy Lime Jelly Beans with an explosion of sweetness. The unforgettable moment each time you bite into the candy coated shell, you get a wave of Juicy Lime.
Doozy Sweets 50ml E-Liquids – £5.49