Kangvape Onee Stick Disposable Kit 5000 Puffs has a large integrated battery and a massive vape juice capacity, and you can expect to savor up to 5000 flavorsome puffs. If you're looking for a device that can last days on end, this is the vape you'll want.
What are Kangvape Disposables? The Kangvape Disposable Vape 5000 Puffs is a newly developing vaping device that has joined the Kangvape collection of disposables. It isn't much larger, yet manages to house a whole range of features that really make this device stand out from the rest. For starters, it comes pre-filled, pre-charged, and is ready to be used from the moment you receive it. It has a 200mAh integrated battery and features an 18.5mL vape juice capacity, earning it as many as 5000 puffs per device. What's most impressive about the device is that it comes with loads of different flavors to choose from, and it's infused with 50mg of salt nicotine.
If you are looking for a different disposable vape to add to your collection, the Kangvape Onee Stick Disposable Vape 5000 Puffs is the perfect option for you. It has a large capacity, fits comfortably in the hand, and the flavors are amazing as well. Add to it that it offers 5000 puffs, and you're left with one of the best on the market.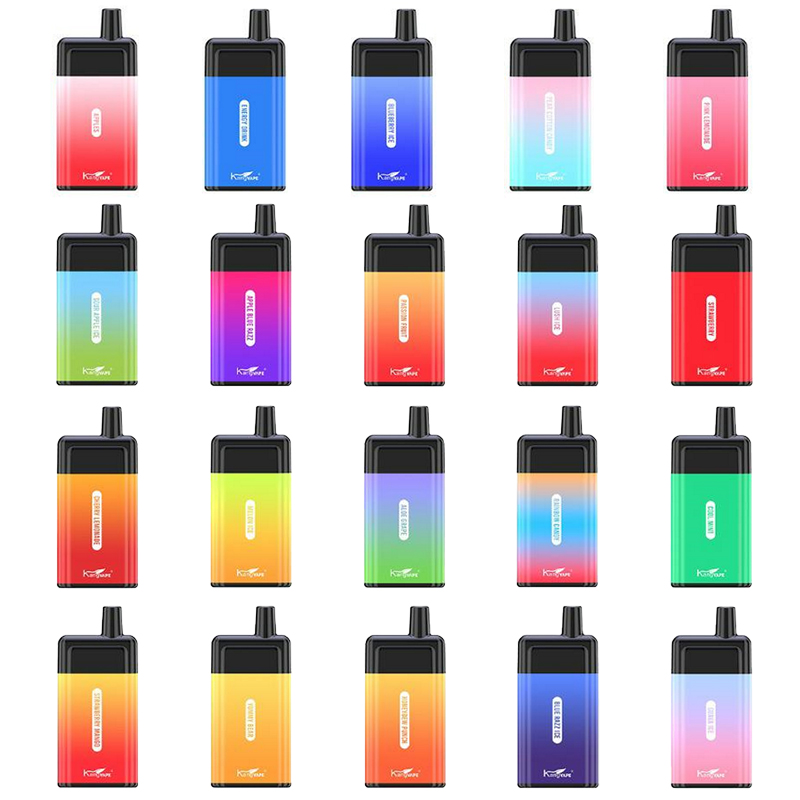 Features
• Huge 18.5ml Vape Juice Capacity
• Last For 5000 Puffs
Specification
E-liquid Capacity: Pre-filled 18.5ml
Puffs: 5000 Puffs
Kangvape Onee Stick Disposable Kit 5000 Puffs 18.5ml – £9.14