Eleaf iJust 3 Kit consists of iJust 3 battery and ELLO Duro Atomizer. It measures 25mm in diameter and 136mm in length. With the colorful appearance, iJust 3 looks so beautiful and shinning. iJust 3 Kit features a 3000mAh built-in battery and is easy to hold in hand. It can fire up to 80W. The single firing button on the front of the battery offers an intuitive vaping solution that's easy to use and it can as a four-color LED battery life indicator, so you'll never have to guess how much charge is left in your battery. What's more, the newest ELLO Duro Atomizer has the latest mesh coil that you can enjoy amazing vaping. It features a 6.5mL maximum e-juice capacity with retractable top-fill design, auxiliary bottom airflow control, and the utilization of the HW-N Series Coils. It includes 0.2ohm HW-N Net Kanthal Coil which is rated for 40-90W and the 0.15ohm HW-M Multihole Kanthal Coil which is rated for 50-100W. There are eight colors to choose from Black Silver(World Cup Version), Red Gold(World Cup Version), Red, Purple, Black, Blue Purple, Silver, Dazzling
Features
1. Reimagined Net Coil and Multihole Coil Systems
The iJust 3 boasts all-new reimagined Net Coil and Multihole Coil systems, presenting an unprecedented vaping experience with ultra flavorful taste and huge clouds.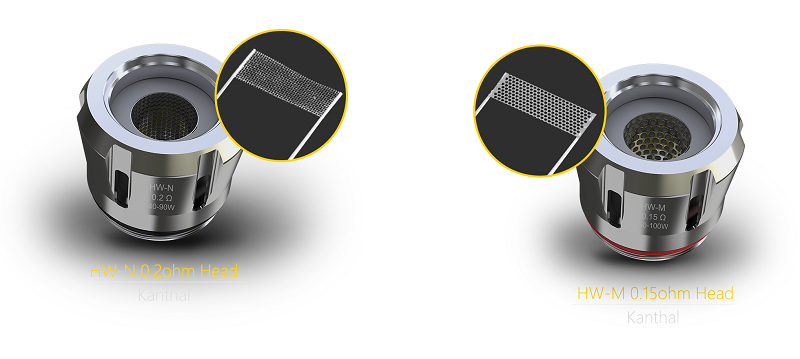 2. Every Detail is Elaborately Engineered
The iJust 3 presents six gorgeous colors with three different patterns for your preference. Every detail on the iJust 3 is elaborately engineered. You won't let go of it once holding it in your hand.


3. Supporting a Max Output Power of 80W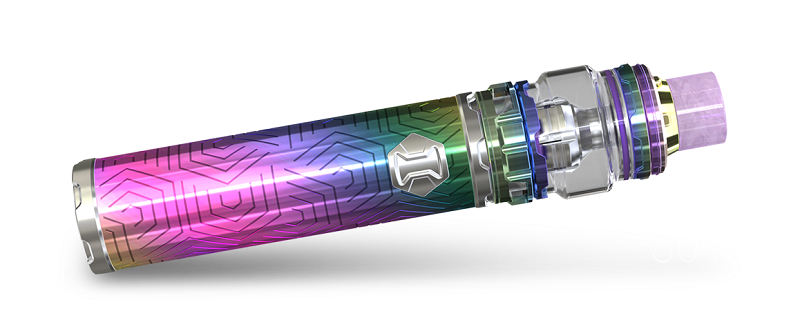 4. Change the Style as You Like
The iJust 3 (6.5ml version) comes with a new convex glass tube as well as a classic straight glass tube for your changing the style as you like.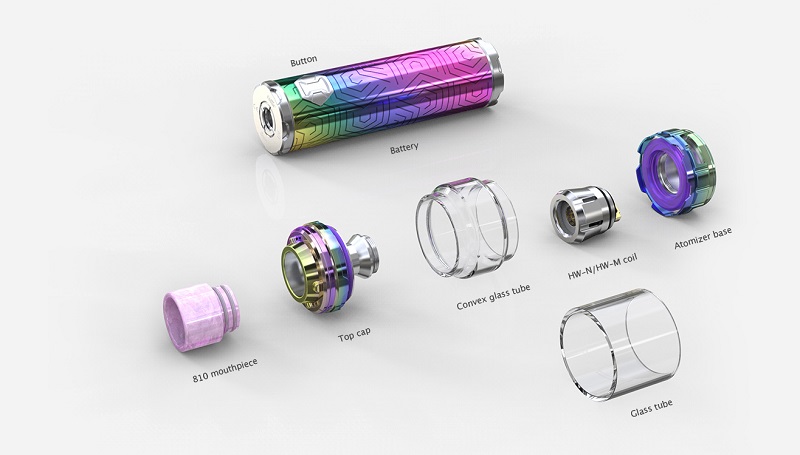 5. Fast and Easy Refilling
To fill the ELLO Duro tank, you just slide the drip tip back and it reveals the fill port, which is quite easy to use and works very well.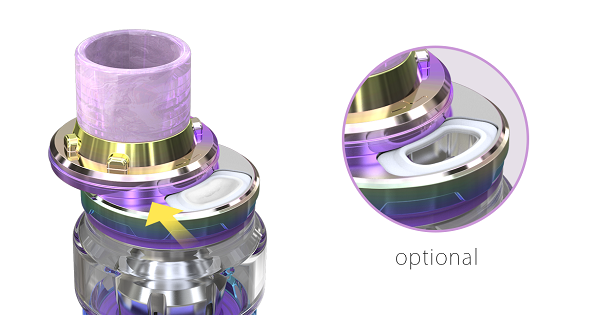 6. Four-color LED Indicating Battery Level
You can easily check the battery level by a simple glance at the color of the LED.



7. High Compatibility
The iJust 3 can handle various tanks up to 25mm diameter without any overhang.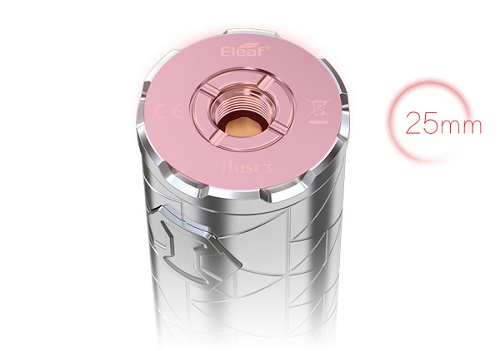 8. Easily Accessible Charging Port


Parameters
Diameter: 25mm
Height: 136mm
E-liquid capacity: 6.5ml
Battery capacity: 3000mAh
Output wattage: 80W max
Resistance range: 0.1Ω-3.0Ω
Eleaf iJust 3 Kit comes with
1 x iJust 3 Battery
1 x ELLO Duro Atomizer
1 x HW-N 0.2ohm mesh coil Head
1 x HW-M 0.15ohm strip coil Head
1 x USB Cable
2 x User Manuals
Spare Parts