Vaporesso Target 200 Mod Kit – £39.99 – available at DIY E Liquids
TARGET 200 is a new Dual-Battery Kit in the VAPORESSO TARGET Series. With its unique cage-like frame, the TARGET 200 redefines the size of the dual-battery kit, making it compact enough to carry outside while also suitable enough for indoor occasions. The water-resistant braid makes it more durable and more comfortable.
The newly developed iTank redefines DTL vaping. Its enlarged liquid capacity in an exquisite size allows it to last longer and provides users with a more fulfilling vaping experience. The innovative Turbo Airflow System with brand new Gti coil provides a smoother airflow and even heating to fully vaporize the liquid. Together with the AXON CHIP, it ensures much bigger clouds and denser flavor.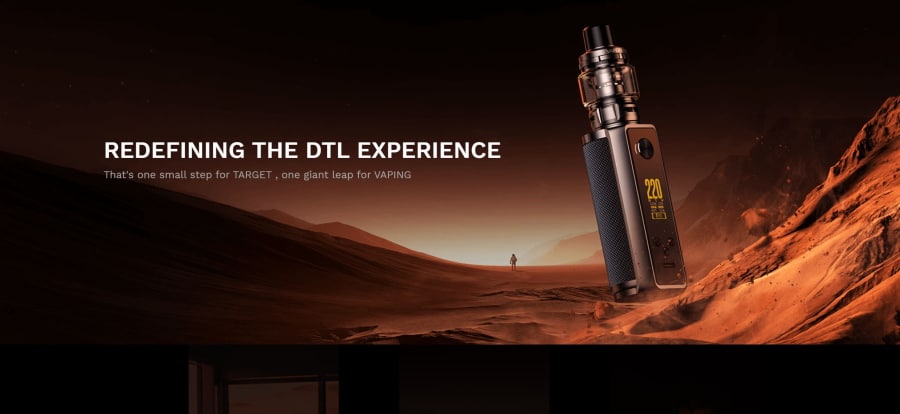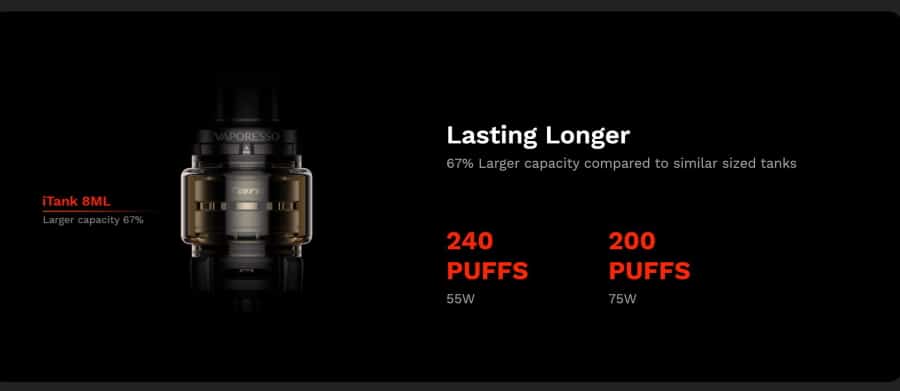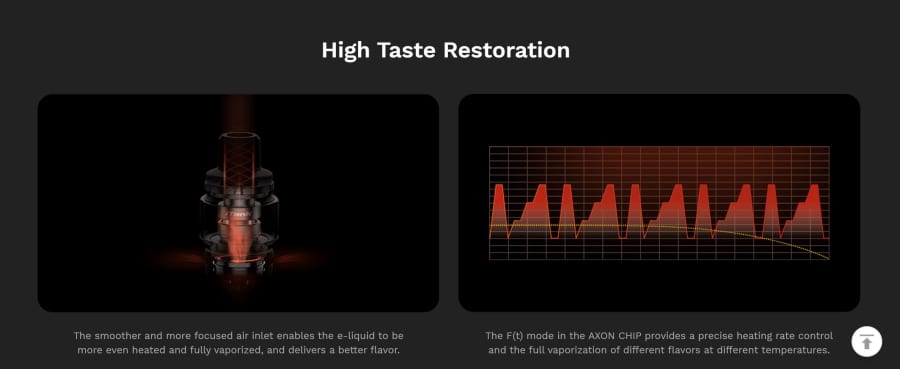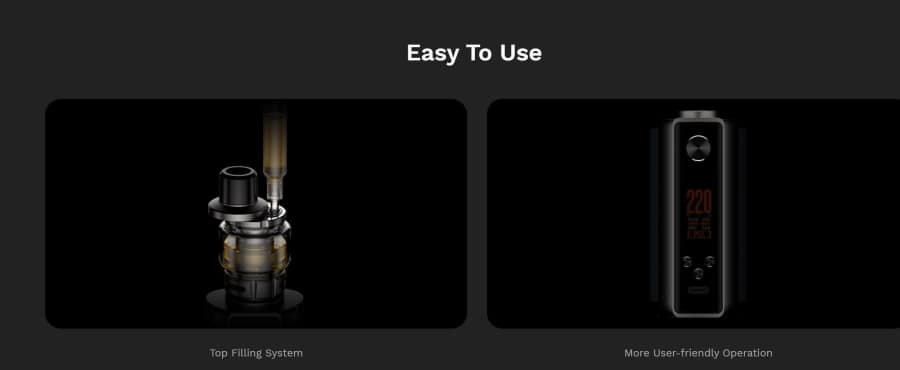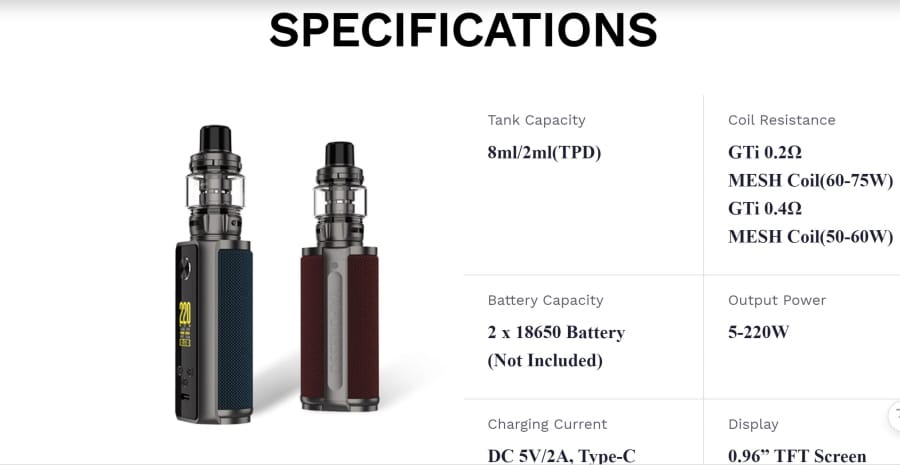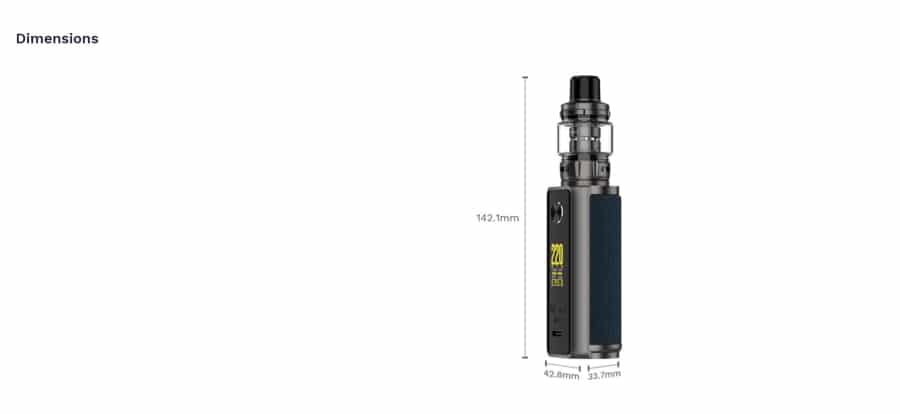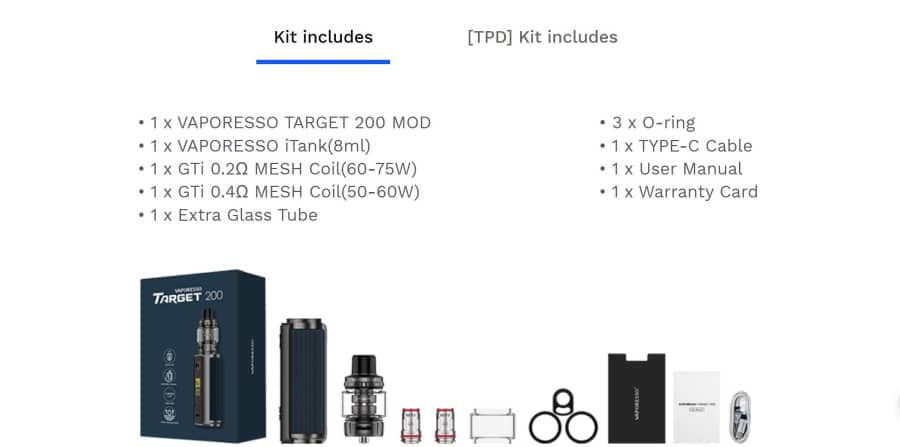 Vaporesso Target 200 Mod Kit – £39.99 – available at DIY E Liquids